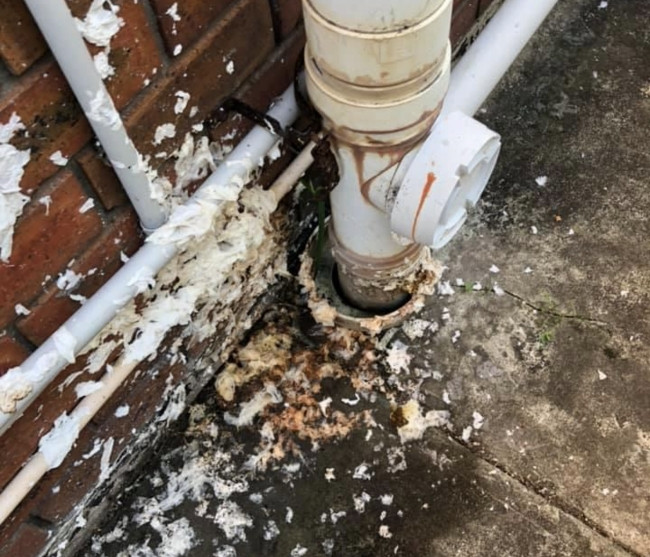 Vicwide Emergency Plumbing: Your Trusty Emergency Plumber in Werribee
When you're in a pickle with plumbing issues, it's time to call the experts. Vicwide Emergency Plumbing is here to save the day, providing top-notch emergency plumber services in Werribee. With over 20 years of experience and a team of fully licensed and insured plumbers, we're the go-to choice for all your plumbing needs. Why Choose Vicwide Emergency Plumbing?
Our team is dedicated to providing top-quality plumbing services, and we pride ourselves on our:
Clean and tidy workspaces: We'll leave your property as we found it, so you can get back to your routine with minimal disruption.

Collaboration with other trades: Our seamless bathroom and kitchen renovations involve working closely with other skilled professionals.

Expertise in servicing and repairing all major plumbing brands: Rest assured, we know our stuff.

Friendly and professional customer service: We're here to help, and we'll always treat you with respect.

Competitive pricing with no hidden costs: We offer transparent, upfront pricing so you know what to expect.

Guaranteed workmanship: We stand by our work, ensuring all repairs and installations are done to the highest standard.

Comprehensive warranties on all products and services: We're confident in the quality of our work, and we want you to be too.

Flexible appointment times: We'll work around your schedule to provide the services you need when you need them.
Get a Free Quote
Or call one of our customer service experts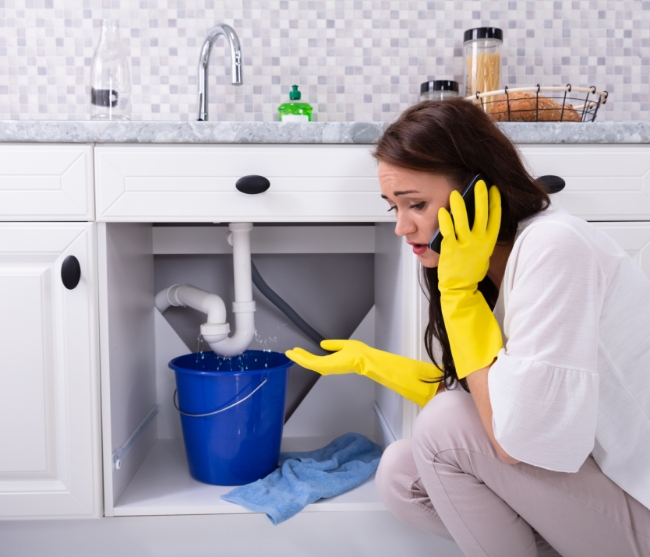 Rapid Response to Gas Leaks, Burst Pipes, and More
Our team of expert plumbers is ready to tackle any emergency plumbing issue, including:
Gas leaks: We'll quickly locate and repair any gas leaks, ensuring the safety of your home and family.
No hot water: Don't suffer through cold showers! We'll get your hot water system up and running in no time.
Blocked drains: We'll clear stubborn blockages, restoring proper drainage and preventing further damage to your property.
Burst pipes: We'll repair or replace damaged pipes, minimising water damage and getting your plumbing back on track.
Leaking taps: No more annoying drips! We'll fix leaky taps and save you money on your water bill.
Roof leaks: We'll identify the cause of the leak and repair it, protecting your home from water damage.
Don't Wait – Call Vicwide Emergency Plumbing Today!
If you're experiencing a plumbing emergency in Werribee, don't hesitate – call  Vicwide Emergency Plumbing on 1800 842 943 right away. Our team of experienced and professional plumbers is standing by to provide prompt, reliable, and affordable services, ensuring your home is safe and your plumbing is in top-notch condition. Don't settle for anything less than the best – trust Vicwide Emergency Plumbing for all your emergency plumbing needs in Werribee!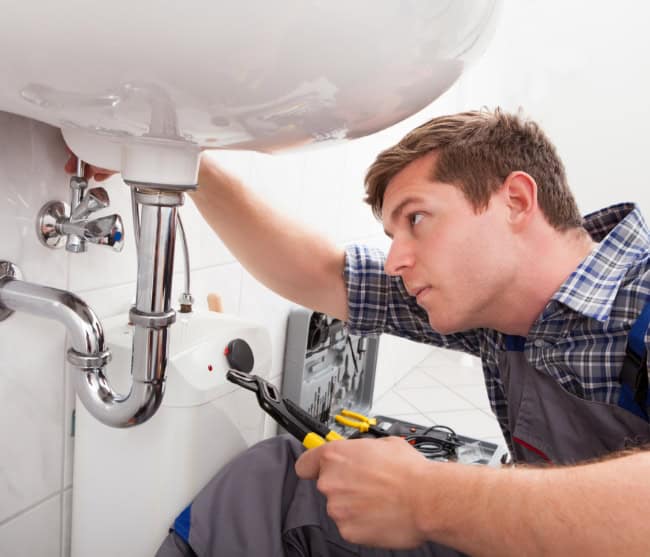 Frequently Asked Questions
Q.1

What services do you offer for gas leaks?
Our expert plumbers are skilled in locating and repairing gas leaks. We understand the importance of gas safety and will take immediate action to ensure the safety of your home and family. Trust us to handle gas leak emergencies with professionalism and expertise.
Q.2

What can you do if I have no hot water in my Werribee home?
If you're experiencing a lack of hot water, our plumbers can diagnose the issue and provide efficient solutions. We'll work to get your hot water system up and running again, ensuring you can enjoy hot showers and other hot water needs without any inconvenience.
Q.3

How do you handle blocked drains?
Blocked drains can cause various problems, but our team has the expertise to tackle them. We'll clear stubborn blockages using the latest equipment, restoring proper drainage and preventing further damage to your property. Count on us to provide effective solutions for your blocked drain issues.
Q.4

Can you repair burst pipes?
Burst pipes can lead to significant water damage if not addressed promptly. Our experienced plumbers are skilled in repairing or replacing damaged pipes, minimising water damage and restoring the functionality of your plumbing system. We'll work efficiently to resolve burst pipe emergencies.
Q.5

How do you handle leaking taps?
Leaking taps can be a nuisance and waste water. Our skilled plumbers can diagnose and fix leaky taps, saving you money on your water bill and eliminating the annoyance of constant dripping. Trust us to provide efficient solutions to your leaking tap problems.
Emergency Plumber Services
Emergency Plumber Werribee
Other Plumbing Werribee Your Trusted Partner In
Emergency Plumbing And Hot Water Services
At Vicwide Emergency Plumbing, we understand how stressful and inconvenient plumbing or hot water emergencies can be.
That's why we've developed a seamless and efficient 4-step process to ensure a smooth and hassle-free experience for our valued customers.
Let us be your trusted partner in resolving your plumbing emergencies – just give us a call at 1800 842 943.
Testimonials
What Our Clients Say
Appreciate the high level of service received from Baz. Works have been completed to a great level.!

Yaz

Vic Australia

Was very helpful. Even came very late at night. My problem was solved within a day. My complete water tank was replaced within hours. Thank you.

Fiona Jannati

Vic Australia

I'd my electric water heater installed by them. They were on-time as scheduled, very courteous, highly professional and did the work quickly. I called them later for a query that was addressed immediately and the service was of high value.
I highly recommend their services!

Subramanian Chidambaram

Vic Australia

Very good service, came late at night and fixed my plumbing problem in a matter of time. Thanks mate, keep up the good work!

David Marino

Vic Australia